Grupo Eling´s most treasured asset

The group was created on the foundations of strong values, giving support to a working culture of effort and offering its employees the possibility to develop a promising professional career characterized by an integral development of the human being.
Click in the image and check out our job offers ...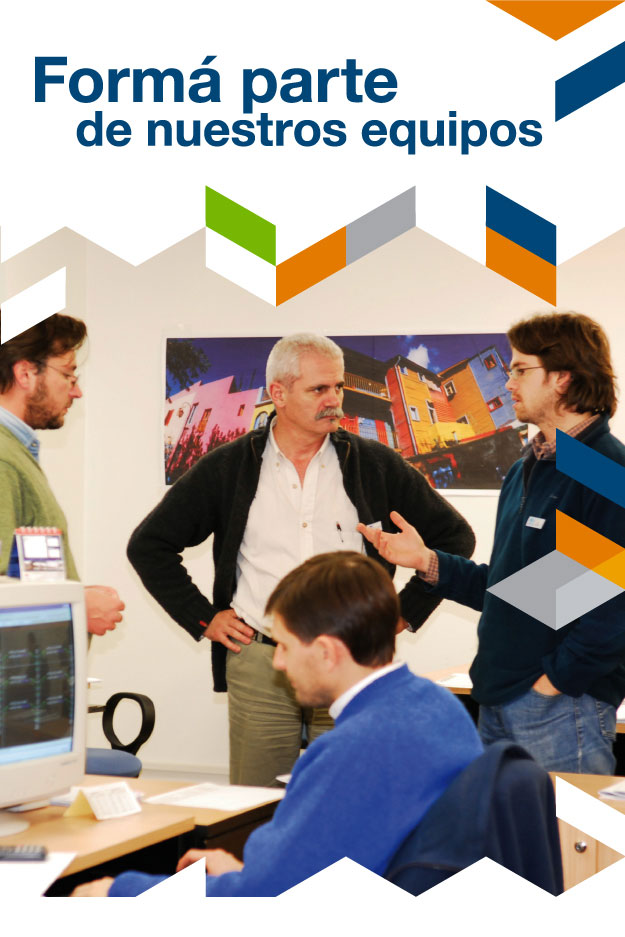 Vocation for work in an optimistic and active environment constitutes the long-lasting foundations of the group which fosters continuous development within the organization.

You can also join to our teams by clicking here.


Motivation at work
The group encourages its employees through career plans, assigning resources for their professional academic development and communicating a clear quality policy, which, along with constant innovation and training, constitute a permanent policy within the organization.

Interdisciplinary work
The companies integrating Grupo Eling consolidate in the national and Latin American markets as versatile and dynamic organizations. They have the ability to interpret clients needs and generate added value through working teams that offer fast and proper answers, according to the challenges they face.